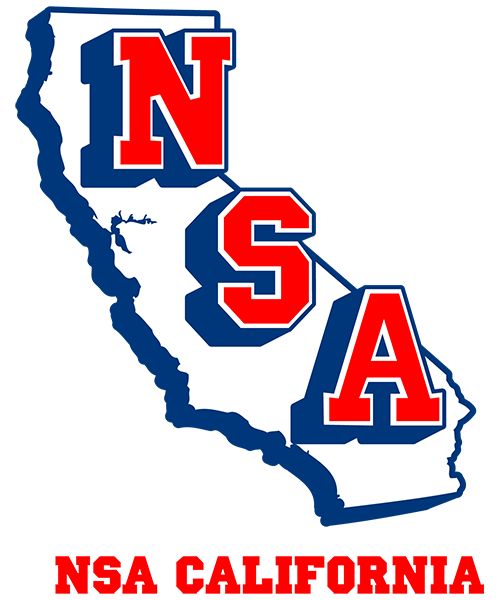 In the event of a rainout, teams will receive a pro-rated refund, or credit toward a future tournament with the same tournament director. The pro-rated amount is equal to:
The tournament is advertised as 3 game pool play with single elimination, but only if we don't experience any conditions out of our control.
For every game started, 33% will be deducted from the entry fee.
The remainder if any will be refunded or credited, whichever the team prefers. The tournament director has the right to refund the money within 7 days after the tournament, and is not required to refund at the site of the tournament.
Awards will be given out if a winner can be determined by the results of the completed games.
Points
Head to Head
Runs Allowed
Runs Scored
Coin Flip
Berths to Regional or National tournaments, if any, will be awarded by the State Director only. The team must complete a minimum of three (3) games in order to receive Regional or National berths.